A Local, Experienced Roof Replacement Company
Your roof will last a long time, but it won't last forever. Eventually, it will succumb to weather and age. When that happens, you'll need to replace it, but nderstand that you can't hire just anyone to do the work. You should only entrust the job to an experienced roof replacement contractor who has the right materials, tools and knowledge.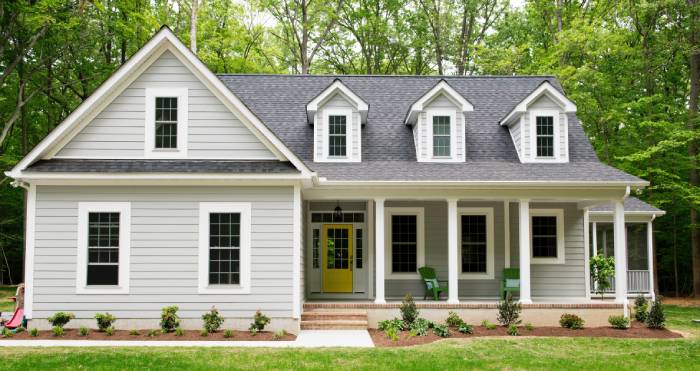 ROOFPROS is proud to say that we are the local Owens Corning Preferred Contractor to trust. This means that we received specific training and meet the high business standards that Owens Corning sets to receive this qualification. It also means that we are licensed and insured, which protects you in case an accident occurs.
Is It Time to Replace Your Roof?
You've noticed that your roof is starting to look old. Perhaps you have an active leak. Do these things mean that it's really time to replace it? That can be tricky to determine. The easiest way to make that decision is to schedule an inspection with our team. A few signs that you may notice that could indicate it's time for a roof replacement include:
Washed-off granules from shingles. If you notice a lot of granules in your gutters, it means that the roofing shingles are losing their protective layer and are starting to fail.
Neighbors are replacing roofs. The original installation of most roofing systems in a neighborhood occurs at about the same time, so if many of your neighbors are installing new roofs, you might need one too.
It's old. No matter how great the material, eventually, your roof will start fading and wear out, which indicates it's time for a new roof.
Schedule a Free Inspection With Our Experts
No matter if your roof needs repair or replacement, turn to the experts at ROOFPROS to do the job. We live and work here too, and we know which materials work best in central North Carolina. Call us at (704) 292-6776 or fill out our online form to schedule a free inspection.