We Are Roofing Services Experts
We Offer Replacement, Repair & Inspection Services
Are you noticing an active leak in your walls or ceiling? Is your roof missing a few shingles? Is your roof approaching 20 years of age? Then it's time to request an inspection and roofing services from ROOFPROS. Your roof will last for a long time, but it won't last forever. Most roofs have a lifespan of 15 to 20 years. After that, replacement is necessary.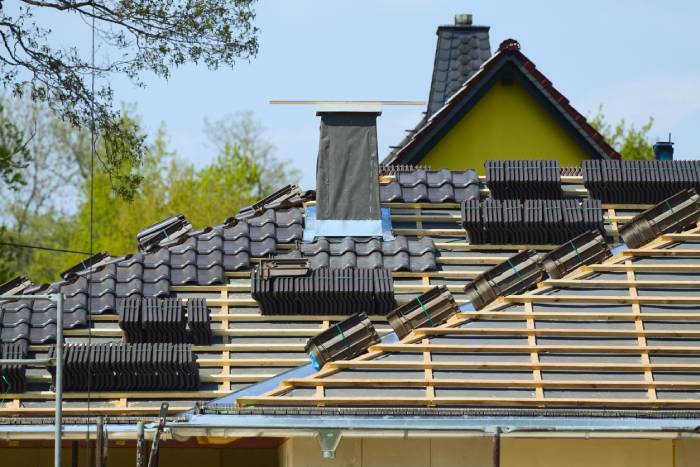 The only way to determine whether your roof needs an update or even a repair is to call for a free inspection from a qualified roofing contractor. If you live in central North Carolina, then the name that you should trust is ROOFPROS.
Trust Us to Do the Job Right, Every Time
We know the importance of ensuring that your roofing system meets your home's requirements and your budget. It must withstand our local climate. We offer free inspections, which we recommend that you do twice a year and after any major weather event. We are experts in handling all your roofing needs. Whether you need new installation, regular maintenance, storm damage repair or anything else, we've got your back.
We also offer one-stop shopping with other improvements like gutters, siding and painting. Your house is the biggest investment you will make. Let ROOFPROS take care of all your home's needs to keep it safe and protected. We are your trusted local roofing contractor and we guarantee satisfaction every "shingle" time!
Schedule a Free Inspection With Our Experts
Whether you need a new quality roofing system or just a repair, contact the experts at ROOFPROS. We are the local roofing services experts to trust for replacement, repair, maintenance and inspection in the Mooresville area. Call us at (704) 292-6776 or fill out our online form to schedule a free inspection.