The Best Roofer & Exterior Remodeling Company in Mooresville
ROOFPROS is more than the best roofer in the Mooresville area. We can also handle all your gutter and painting needs. We do it all — no job is too big or too small. Our owner is extremely hands-on with our customers and truly cares about doing a good job. We are both detail- and people-oriented. We always look for customer satisfaction, rather than just seeking our next paycheck!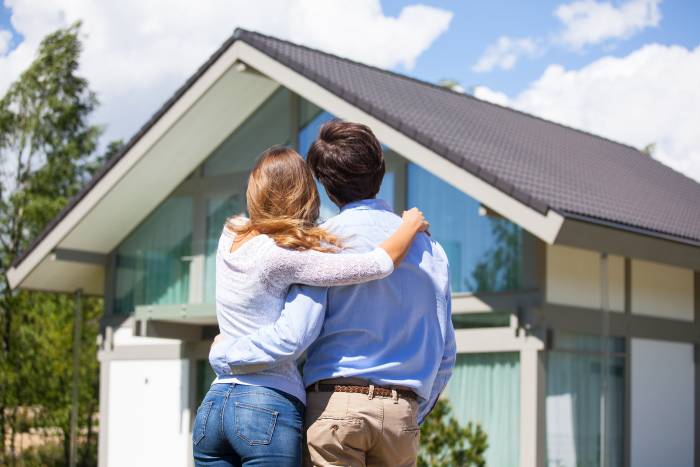 Schedule a Free Inspection With Our Experts
Trust the experienced local contractors at ROOFPROS. When you work with us, we'll treat you like family! Call us at (704) 292-6776 or fill out our online form to schedule a free inspection.